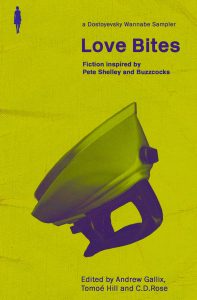 Love Bites
Love Bites is a anthology of fiction inspired by Pete Shelley and Buzzcocks. The collection consists of both short-fiction and even
Read more.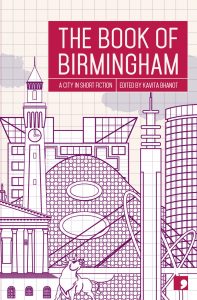 The Book of Birmingham
Few cities have undergone such a radical transformation over the last few decades as Birmingham. Culturally and architecturally, it
Read more.
The Handsworth Times
"… quite simply the most accomplished, complete and startlingly authentic novel I have read this year."   Book of the Year,
Read more.